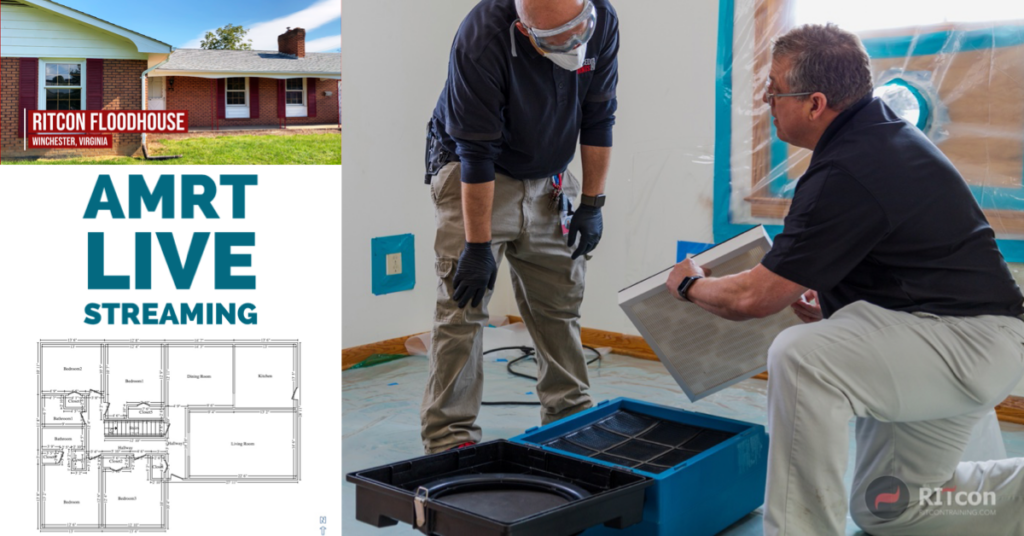 We Do It All
Ritcon Training is an IICRC certified training center for the restoration and remediation professional. We offer nationwide training at our Winchester VA, training center, located just north of Washington D.C. Courses include WRT, AMRT, ASD, CDS, TCST and much more.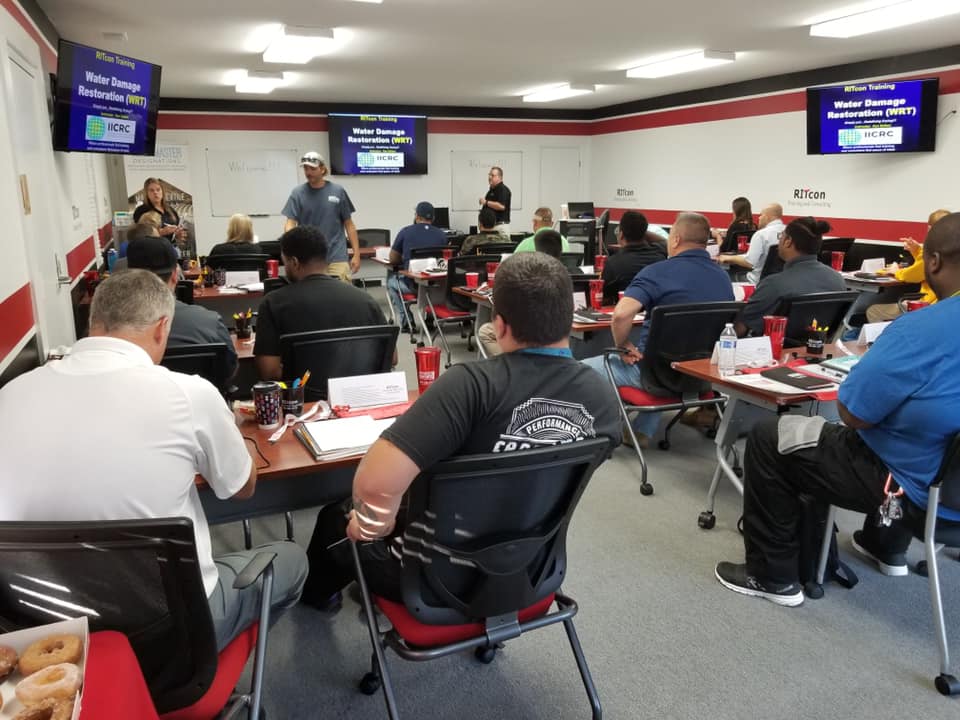 The Future of Training
We offer the most advanced industry training at the Ritcon National Training Center. We pair IICRC certified instructor lead classroom training with hands on training at our certified training house to provide the most accurate real world scenarios for our students.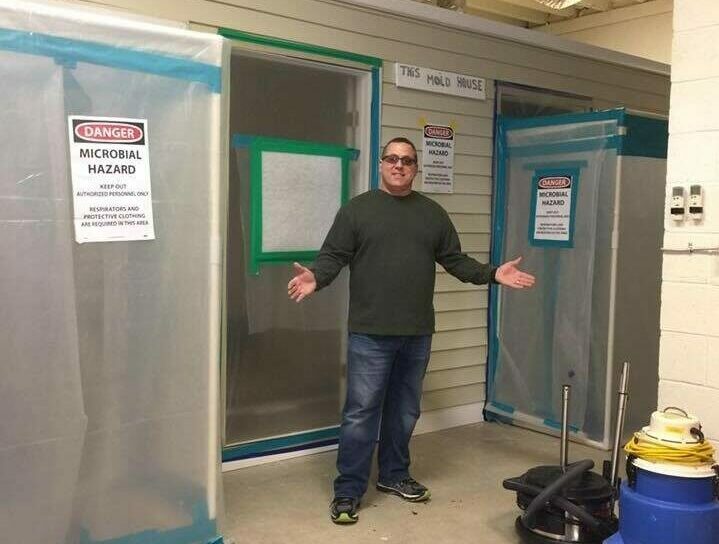 Why Choose Us?
A restoration professional can only be as good as their training, that's why our IICRC certified instructors have over 25 years of hands on experience in the industry to properly prepare you for challenges ahead.
Trusted Professionals
All classes are sponsored by Advanced Contents Recovery. They offer an end-to-end client experience that includes seamless communication, organization, and quality handiwork every time.