Class date: July 19-22, 2022
Location: Winchester, VA
Time: 8:00 am – 5:00pm EST
When: July 19-22, 2022
Where: at our state-of-the-art facility in Winchester, VA.
Contents Processing Technician In-Person 4 Day Event
Join us for our customer appreciation event and Ritcon's first-ever in-person Contents Processing Technician course in conjunction with Advanced Contents Recovery! This 4-day event is an extended version of our already top-rated CPT course, to encompass hands-on training that you cannot get anywhere else.  Learn from the creators of RTIcon's IICRC certified contents processing technician course and master IICRC instructors, Ken Sellers and James Tole. After learning how to handle contents safely and most efficiently during a pack out, stop, see, and learn how contents are cleaned by our very own Advanced Contents Recovery. This 4-day immersive experience is the first of its kind, so register now!
Come out and enjoy world champion barbecue crafted by Pork Illustrated's, Delbert Palmer, while listening to a live bluegrass performance by chart-topping Dunlap and Mabe's, Mason Wright, and Jack Dunlap.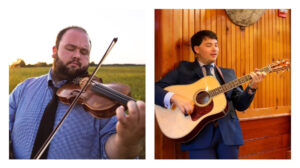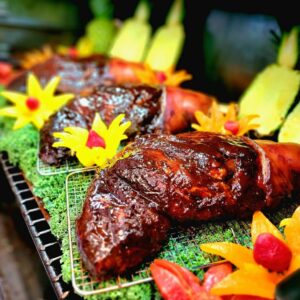 The IICRC Contents Processing Technician (CPT) certification course is designed to provide an education for technicians in the practice of content recovery and processing from loss events such as fire, water, mold, and trauma scenes. This in-depth course will include topics such as inventory methods, packing procedures, transport,
cleaning, deodorizing, storage, and pack-back principles. When coupled with additional on-the-job training and field experience, students should be adequately prepared to perform and document typical residential or commercial restoration projects involving contents processing from start to finish.
Topics Covered:
Health and Safety
Contamination Characteristics
Inventory Methods
Customer Etiquette
Damage Prevention
Efficient Workflow
Contents Cleaning & Deodorization
Crew Responsibilities
Pack-back Procedures
Once your payment for the class is received you will receive instructions on how to register for your IICRC exam.
IICRC Exam Fees:  $80.00 for the certification exam. These fees are in addition to the registration fee and are paid directly to IICRC. Please be sure attendees have the proper fees available when attending class